We serve churches & ministries with professional bookkeeping & financial services
Invest your effort in serving your flock not your balance sheet
Our mission is to empower churches and ministries with financial strategies, processes, consultation and resources so they can fulfill their calling with excellence.
The owner of Good Shepherd Bookkeeping has over 18 years of pastoral ministry experience, most of it in the financial realm. He also has a commercial banking background working exclusively with churches and ministries for over 5 years.
Bob Dye is a certified Quickbooks Online Elite Proadvisor and is also a member of the National Association of Certified Public Bookkeepers.
We currently serve churches & ministries in California, Colorado, and Texas through a proven virtual format.
Below is an introductory video from Bob Dye, the owner of Good Shepherd Bookkeeping Solutions. What is the number one concern you have for your ministry finances?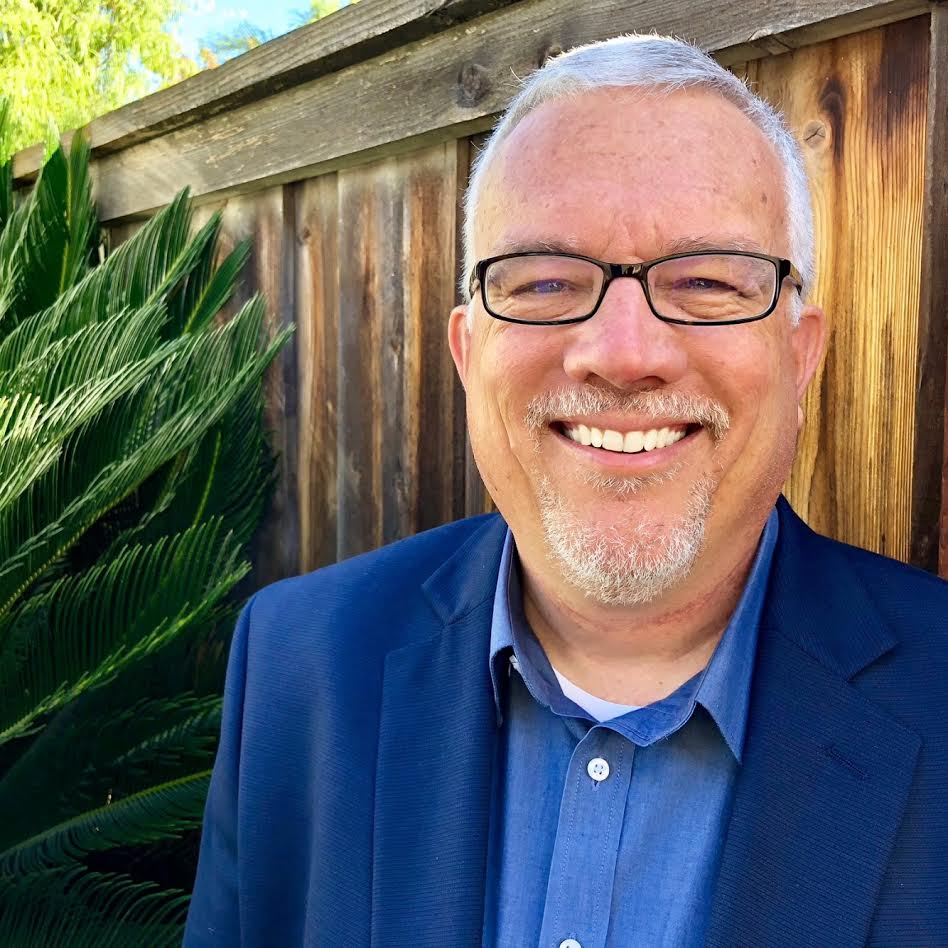 Transactions Entered and Organized Properly
Monthly Reconciliations
Monthly Financial Reporting
Quickbooks Online 24/7 Access
Plans Starting at $199 per month
Donation, invoice & Bill Pay Services
Weekly Giving Processing & Annual Statements
Full Bill Pay Services w/Approvals Through Melio.com
Plans Starting at $99 per month
Time Card & Salary Entry Each Pay Period
Federal and State Payroll Taxes Paid & Filing
Annual 1099 Processing
Plans starting at $99 per month
Serving your ministry 24/7
"Bob began doing bookkeeping for us about a year ago. In that time, he has demonstrated proficiency in using Quickbooks, an enthusiasm and willingness to learn practices specific to our context, and a financial mind that reflects both a talent for dealing with numbers and his considerable experience working in this field."
Sign Up For A free consultation